Gulfport MS AC Installation | Trusted Cooling System Replacements
Our Work in Gulfport -
2 Reviews
Reviews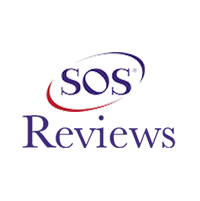 Dale -
06/23/2023
Gulfport
Had a capacitor blow. James was sent out the next day, and had it fixed within 10 minutes. Had to come back the next day for scheduled preventative ma...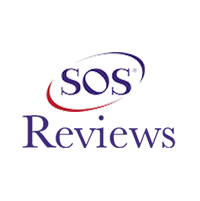 Taylor Clark -
06/25/2023
Gulfport
Great service, super personable, in and out and even gave pointers on preventative measures.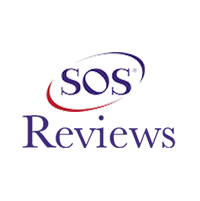 John -
07/10/2023
Gulfport
I called Comforts on the Coast looking for ways to decrease my AC bill. Vince spent at least 20 minutes on the phone accessing by situation and ended ...
During the summer, the heat in our region gets so unbearable. To comfortably live through the summer, you need an efficient cooling system to beat the heat and maintain your home's comfort. An inefficient one will frustrate you and cost you more money.
Living with a dysfunctional AC system when the heat is oppressing is tricky, but so is replacing an old system. Some homeowners find it hard to recognize the end of the journey for their old AC systems. Knowing when to say goodbye to your old cooling unit is quite easy. You only have to watch out for the signs.
Here are six signs that will tell you it's time to upgrade your cooling system to a new, more efficient one:
1. Your AC system constantly needs repairs.
2. Some rooms in your home are hot while others are cold.
3. Your system is still using R22 refrigerant.
4. Increased energy bills.
5. Your system is over ten years old.
Air Conditioner Installs and Replacements You Can Trust
If you've noticed two or three of the above signs, replacing your system is the best bet. Installing a new cooling unit doesn't have to be a hassle if you leave it to us. Once your new cooling system is in place, we recommend you choose our reliable maintenance services to ensure your new system performs smoothly for many years. Our experts can do the necessary work at a budget-friendly cost.
Are you still unsure about getting a new AC system? Here are some benefits you'll enjoy once you've installed a new unit:
1. Lower energy bills. A new cooling unit would work more efficiently. Your high energy bills will drop, and this will save you money.
2. Less noise. The AC systems they make these days make considerably less noise than the older ones. Installing a new system would mean you won't have to deal with the noise of the old one. You'll be left to enjoy the newfound tranquility in your home.
3. You'll live more comfortably. With efficient airflow, cooler air, and less noise, you'll live in increased comfort and sleep more soundly.
If you want to get a new cooling unit, our experts are available to help you choose a suitable one for your home. Many don't realize that the size of their home plays a major role when choosing a cooling system. An AC system that's too big or too small will be inefficient. When you rely on us, we will ensure we help you choose the best system for your home.
Need Your Air Conditioning Installed or Replaced? Call Our Team!
If you're tired of putting up with an inefficient system, give our experts a call today. We are available to address all your cooling needs. Whether you need maintenance or emergency services or you want a new system installed, our experts will address every problem and have your home feeling like a dream again.