Furnace Repair Gulfport MS | Top Maintenance Experts
Our Work in Gulfport -
2 Reviews
Reviews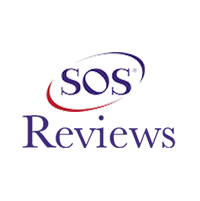 John -
07/10/2023
Gulfport
I called Comforts on the Coast looking for ways to decrease my AC bill. Vince spent at least 20 minutes on the phone accessing by situation and ended ...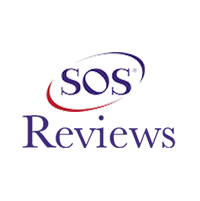 Taylor Clark -
06/25/2023
Gulfport
Great service, super personable, in and out and even gave pointers on preventative measures.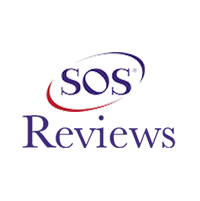 Dale -
06/23/2023
Gulfport
Had a capacitor blow. James was sent out the next day, and had it fixed within 10 minutes. Had to come back the next day for scheduled preventative ma...
We get to enjoy warm weather for a large part of the year, but we get cold weather too. When the temperature drops, that's the cue for your heating system to start working. But what do you do when your heating system leaves you out in the cold? You turn to us!
Unlike your heating system, we will never disappoint you. Our technicians are experts in the industry who deliver reliable furnace repair services in our served locations. We deliver swift and efficient services, helping residents get their units back on track.
Heater Installation and Maintenance Services Near You
When temperatures dip, you rely on your heating system to keep your home warm and comfortable. These systems are built to be durable, but they can break down. Any system can need repair from an old system to a new one.
This is why you need our specialists on your side. You do not need to worry when you have us on your side because we will address your issues swiftly and efficiently. You can count on our expert technicians to deliver quick yet reliable service, restoring your unit's operation and home comfort.
Need Your Furnace Installed or Fixed? Call Our Nearby Experts!
When your system deviates from the usual way it operates, it's crucial you don't ignore the issue. Delaying a heating repair is not ideal. The longer you delay, the more likely the problem will worsen.
To catch a problem early, look out for these and other warning signs that a heating repair is needed.
1. Increased energy bills.
2. Your furnace is making abnormal noises.
3. There are cold and warm rooms in your home.
4. You're constantly adjusting the temperature.
5. Increase in dust and dry air around your home.
6. Your heating system is delivering cool air.

Do you need reliable and trusted technicians by your side? Call us today! With the combination of our experienced technicians and our swift repair services, you can rest assured that your issues will soon be a distant memory. We have been in this industry for decades, and we know the best ways to serve you. Schedule a service with us today by calling our support team.