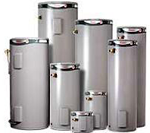 Tank Water Heaters
After heating and cooling, water heating is typically the largest energy user in the home because it is necessary for so many domestic activities. The capacity of a water heater is an important consideration. The water heater should provide enough hot water at the busiest time of the day. We offer a wide variety of electric, gas and tankless water heaters.
Tankless Water Heaters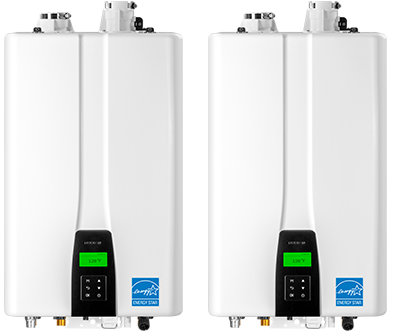 All the hot water you need, for as long as you need it. Navien high-efficiency tankless water heaters provide endless domestic hot water, all while keeping your utility bills low.
Features:
Endless hot water when you want it
Compact space-saving design
Lower energy bills
Longer life than tanks
15-year warranty dual stainless steel heat exchangers
Frequently Asked Questions