Whole House Water Filtration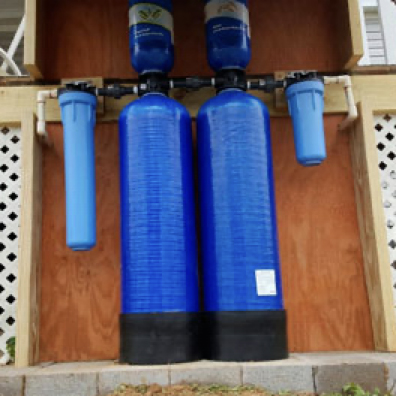 Do you know how clean your water is? If you haven't considered the quality of your home's water, we recommend you do so now!
Water is essential to you and your home. Everything from your morning shower to your next load of dishes and this evening's dinner requires water. Of course, you only want what's best for your family—and that means safe water. Enlist our help to select and install a Whole-House Water Filtration System. It's a simple and safe solution to ensure that all the water in your home is safe.
Unfiltered Water
Drinking unfiltered water can negatively affect your health. You may be more susceptible to developing a disease or find yourself getting sick more frequently. Not to mention, you could be ingesting harmful things like minerals, pesticides, or rust. Even water that comes from the best, natural sources can be polluted by rain, runoff, and more. There's no way to guarantee safe, clean water unless it's filtered.
Benefits You Can Expect
When you choose to have Comforts on the Coast install a Water Purification System in your home, trust that you're home's water is safe and clean. You'll have confidence in every glass of water you drink. On top of that, filtering the water in your home removes chemicals, heavy metals, and harmful bacteria that pose a threat to your family.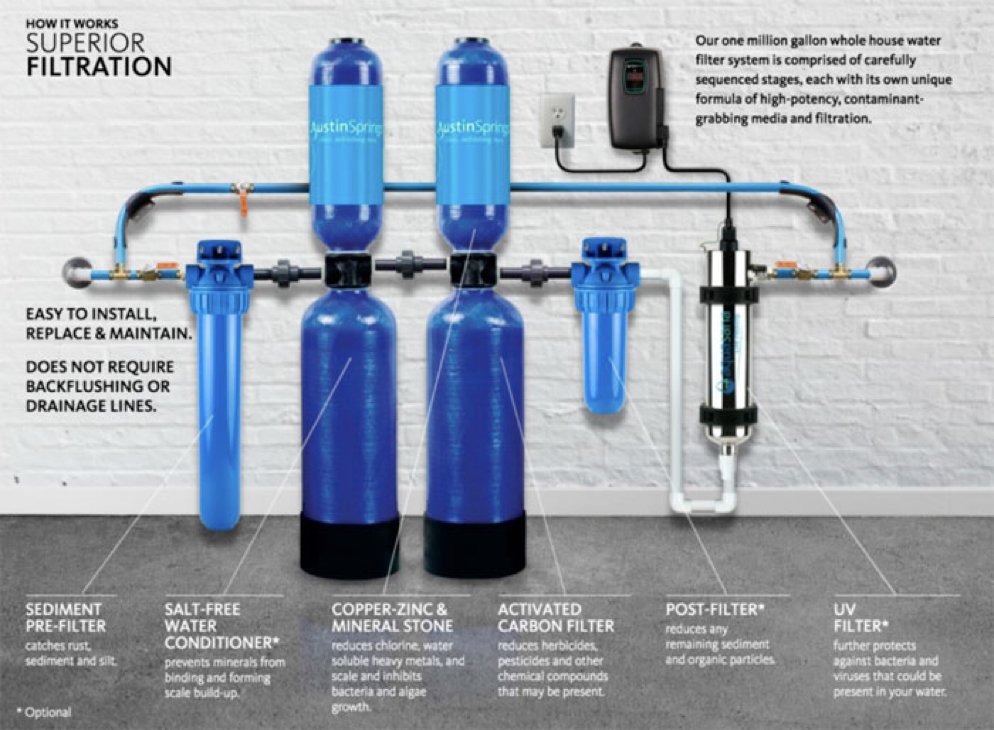 Your new system will help keep you healthy by reducing the risk of developing a disease or illness from your drinking water. Plus, you'll save money on bottled water when you can rely on tap water in your home. You can even expect improved taste.
Get Cleaner Water Today
Contact us today to learn more about how Comforts on the Coast can help you improve the water quality in your home and keep your family safe with a Whole-House Water Filtration System. Call us at (228) 236-4822.