Comforts Customer Care Plan - "The Smart Choice"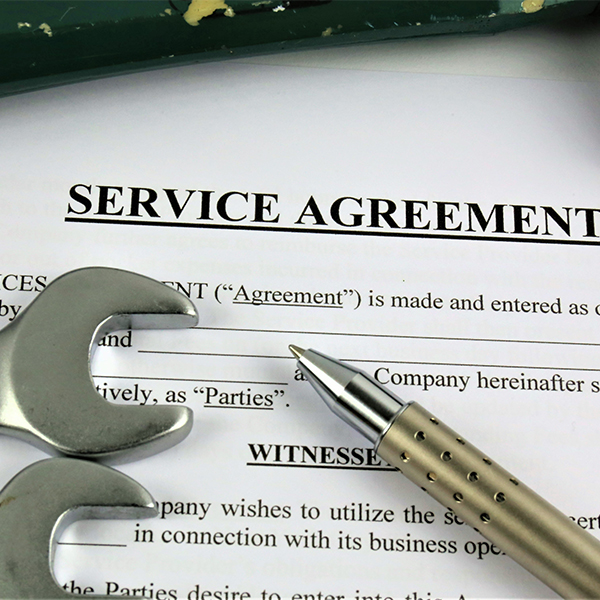 At Comforts on the Coast, we believe we have the best plan for the money.
As long as you are covered by our maintenance plan you get:
Priority booking and 24/7 Emergency Service.
You never pay a service call, even on weekends or holidays, as long as you are on our Comforts Customer Care Plan.
You pay no diagnostic fee
You pay only parts plus labor minus a 10% discount plus tax.
Our current price for our annual maintenance plan is $400 for the 1st system and $100 for each additional system. A system includes one indoor unit and one outdoor unit and one thermostat.
Our annual maintenance plan includes:
Two scheduled visits per year – we clean the condenser (outdoor unit) if needed
Check temperature differential
Check refrigerant (freon) level
Check capacitors
Check airflow
Check amp draw on compressor
Check amp draw on blower motor
Check amp draw on condenser fan motor
Make recommendations on what is critical and what is optional for the best performance and to get the most life out of the equipment.
Evaporator coil and blower assembly cleaning are not covered because if these items need cleaning, it is a result of failure to replace dirty air filters or running a system without an air filter.